When it comes to weddings, simple beauty decor may have the largest influence on guests. At the end of the day, the bulk of the emphasis (and money!) shouldn't be on extravagant flowers or gourmet cuisine; instead, it's more vital to make sure that bride&groom's friends and family are comfortable and happy. Here's a list of a few simple wedding decor ideas that will wow wedding guests every time.
Distinctive Flatware
While creating the decor for wedding, replace typical silver or pewter utensils with one-of-a-kind metal silverware that no one will expect. It's a subtle detail, which will make the wedding decoration simply beautiful. Try out the aesthetic of gold flatware and black matte.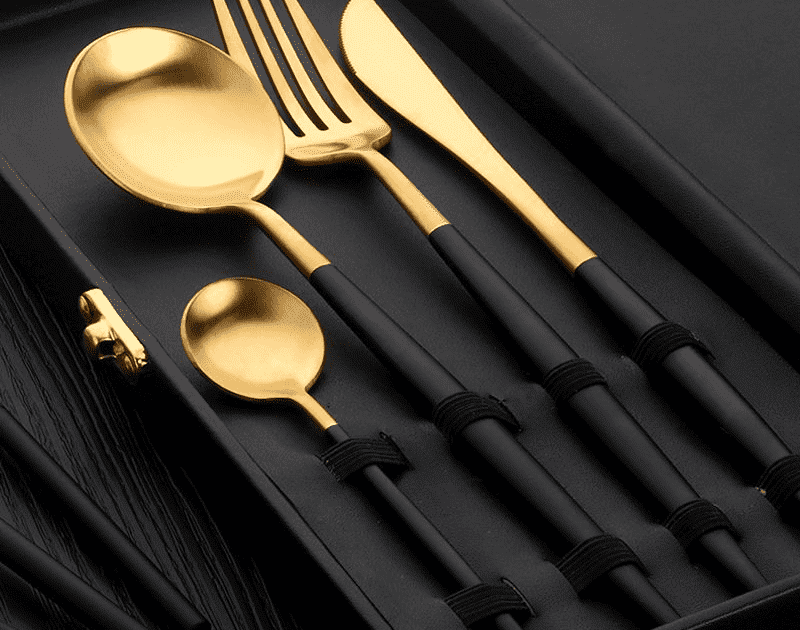 Candles
The more candles, the better. Chunky candles, taper candles, black candles, piles of candles—the more the merrier. To add some variety to your wedding decor, use vividly colored candles in dark tones (like eggplant!).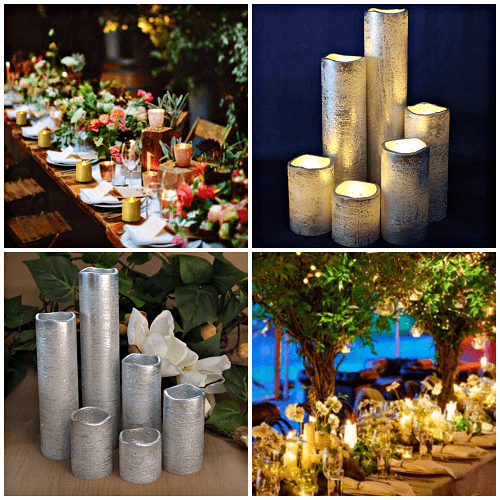 Balloons
You may try using huge metallic balloon letters in silver, gold, or copper. They quickly convert any place into a party, making them ideal additions to the bridal suite on the wedding day.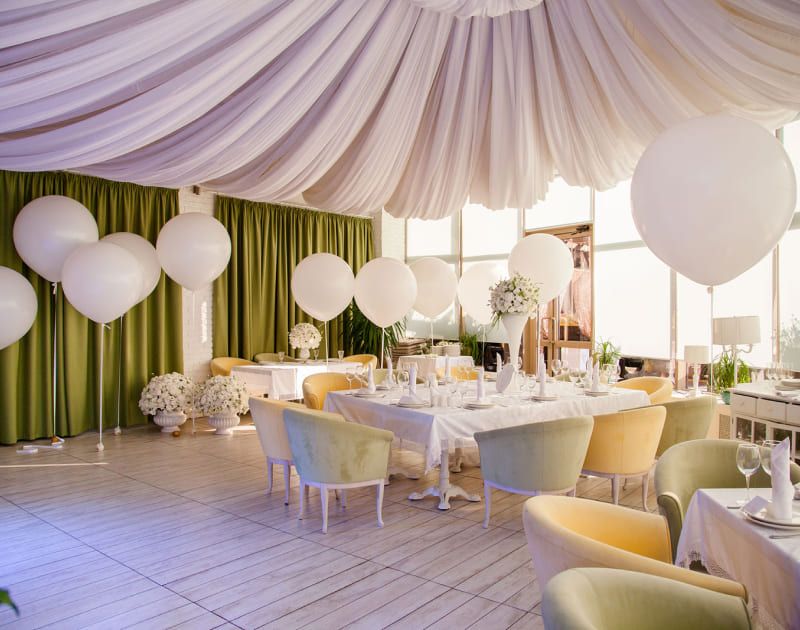 Colorful Accents
Pops of color within a generally neutral palette can make a tremendous impact. Add bursts of brilliant jewel tones to a greenery-focused flower design.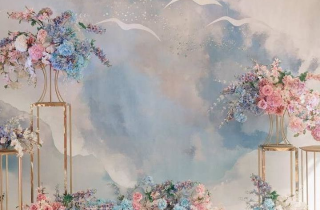 Fresh Table Setting
Adding a sprig of rosemary to each guest's place setting is another touch that will make a statement and liven up your wedding decor. Try dinner plate dahlias or maybe a baby fern for a more extravagant look. Are you throwing a winter party? Instead, think of winter themes like pinecones or little pine branches.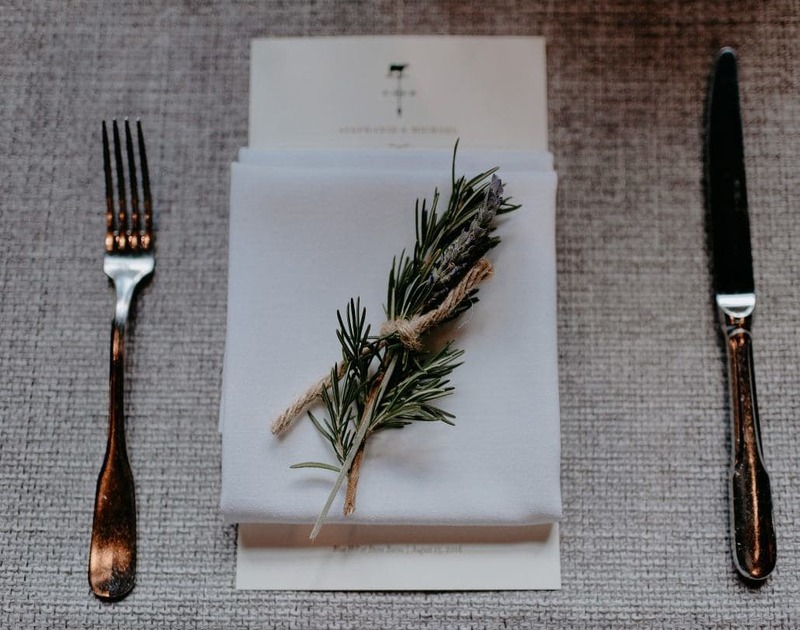 Fruit
Add fruit to the mix for a more organic and natural look—this is particularly effective in centerpieces. If you're aiming for a Tuscan feel, try citrus, or cherries for a more lighthearted summer day. Place selected figs down the middle of a large dining table combined with blooms and votives for a fall wedding.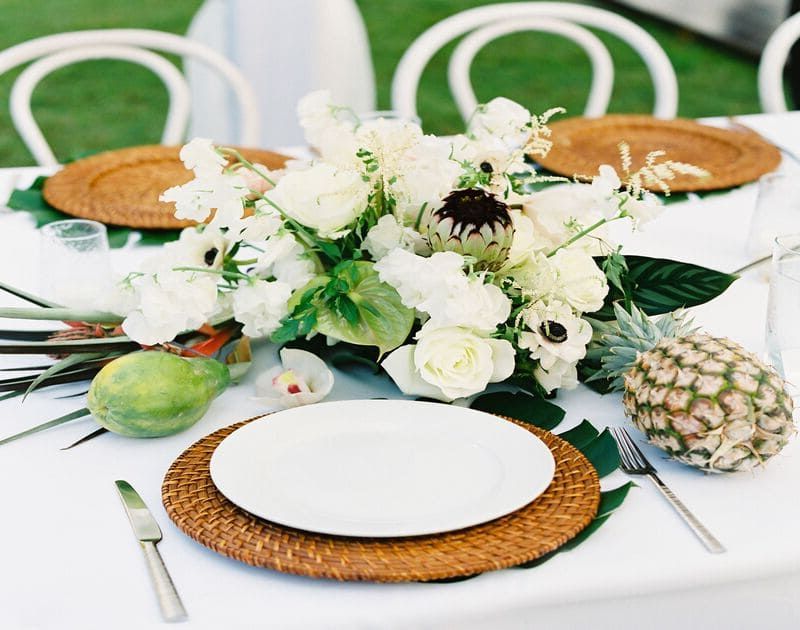 Flower Crowns for Guests
These trendy headpieces aren't only for the bridesmaids. It's also a nice surprise for the guests. They can wear them all night—plus, they're a terrific picture opportunity. Place the crowns at each guest's place setting or have someone hand them around after the ceremony.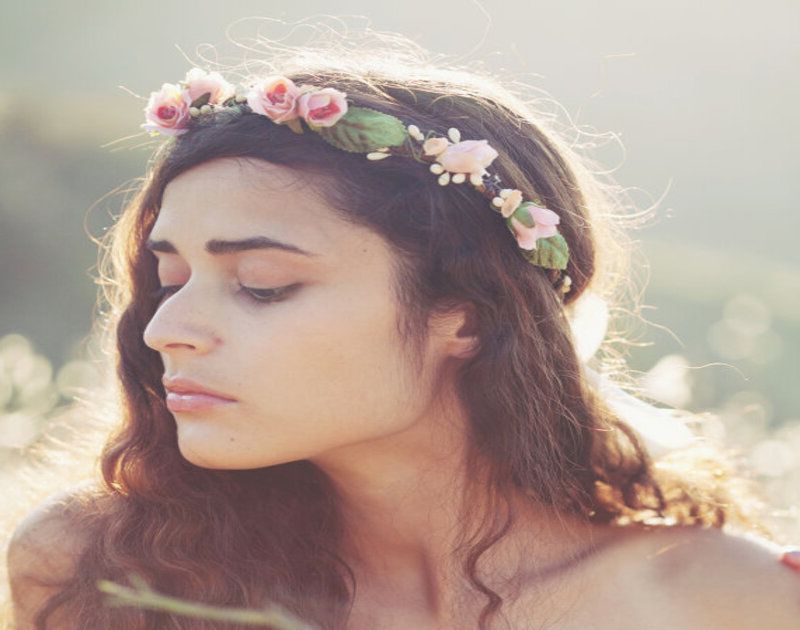 String Lights
If you're throwing a party beneath the stars, make sure you set the tone (and light the way!) in advance. That's where string lights come in handy in wedding decor. They're inexpensive and lend a romantic touch to the occasion. Try Edison lights if you want to take it a step further and implement simply beautiful decor. Consider using dimmable lights so you may change the lighting and mood as the evening progresses.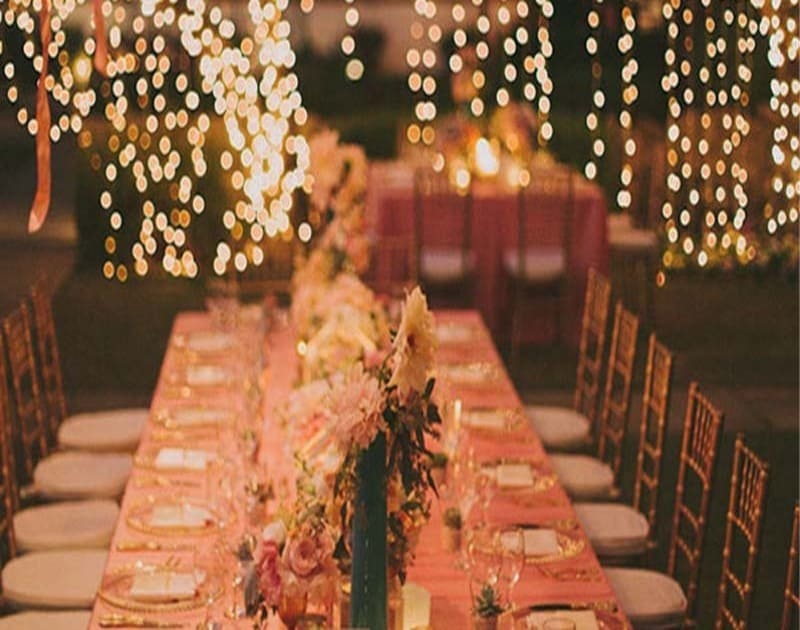 Juxtaposition
Adding anything that doesn't seem to belong is a definite approach to generate a visual curiosity moment. Case in point: a black piano in the midst of a green meadow with weeping willows. The contrast between the regimented piano and the flowery field can be stunning.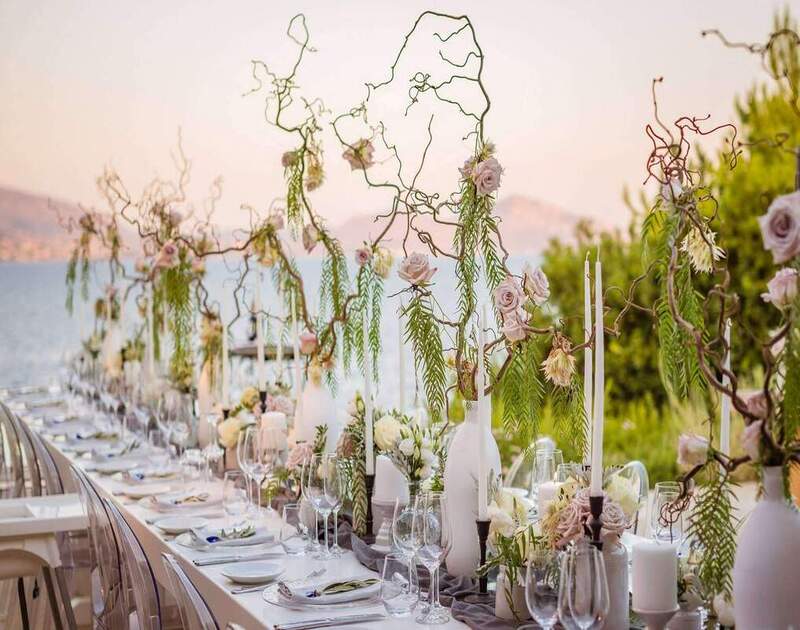 Notes Written by Hand
The wedding elements that make the biggest effect are nearly often the personal ones, which is why writing a handwritten message to each guest is a wonderful idea. This exquisite touch on gorgeous paper is guaranteed to be noticed, even if it's brief and basic.